Fallen worker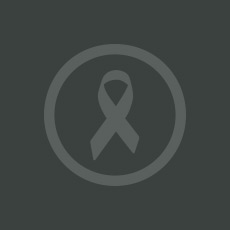 To the lost, hurt and still the people we can protect.
For the fallen and whom may be saved.
Many actions, hobbies, environments and professions are inherently and/or inadvertently dangerous.
I plead people are trying to educate about the risks and not except exposure to high risk, especially at work or in public. I have been lucky to not suffer directly my life.
however over the time my body and mind are wounded and I have lost friends.
Don't be afraid, be aware and by strong.
Think for yourself.
you owe it to you and all that love.